Flickr Not Providing and Invoice or Receipt
I just extended my subscription on Flickr for another two year. I guess only, because I have not managed to backup all my photos and those of the beyond tellerrand pool. I pay for their product and they don't event provide a receipt or invoice. Poor.
What is so difficult with this? A PDF that states:
What I paid
What for I paid
Their address
My address
That's more or less it. That can be easily automated and I think for a company like this, it is quite poor. I had a similar experience lately with IPvanish and I think that is really bad.
I already made the decision to leave Flickr and currently look into what I can use or maybe, if it is even enough to host the photos on my own site. But this really just makes me regretting I even paid for the two-year subscription recently.
3 responses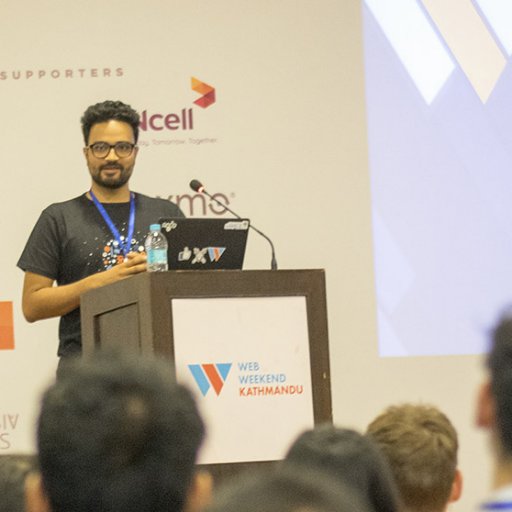 Interested in the alternatives that you've been looking at. I recently moved everything to a local @Nextclouders setup.
Continue reading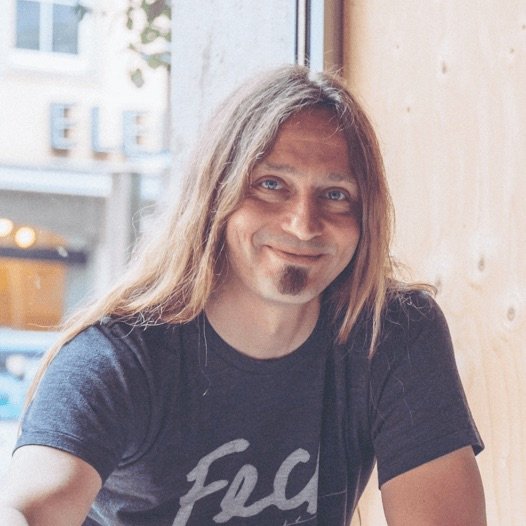 Recently looking into things like btco.nf/2SnzWhQ or btco.nf/2SvYMMN which are maybe a bit more story based. Or, as said, self hosted galleries.
Continue reading
I once purchased a font license from a US foundry and got a plain text email as a receipt. My request to send me a PDF went unanswered. Apparently not every tax administration is as strict as ours…
Continue reading