Exciting news: Kirby 4 is here. Upgrade now to save 20% on each license. Super happy for Bastian and the Kirby team to see the release as I know how much work it has been for them. And sooo many promising new features and enhancements. Have a look yourself.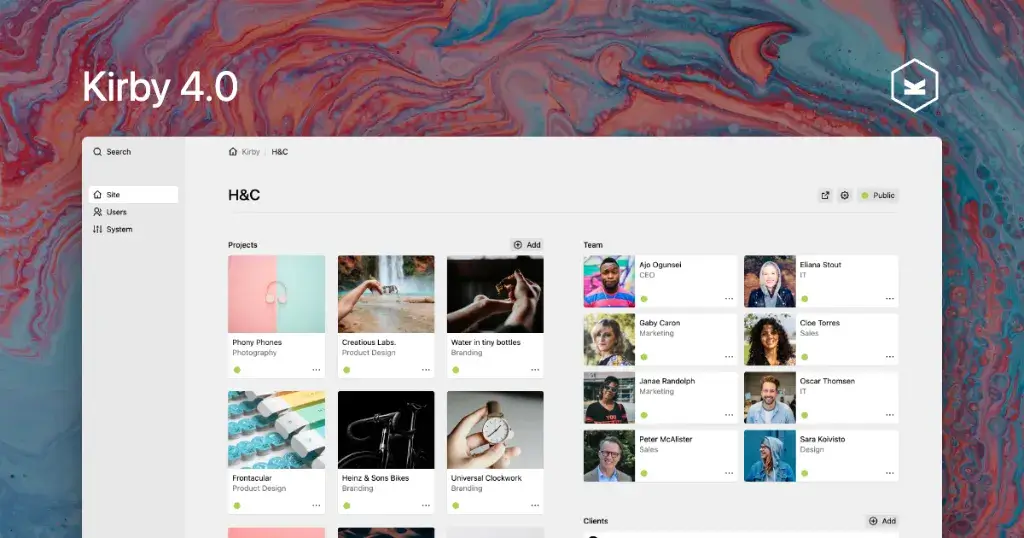 Excited to see if my pages are easy to upgrade. A few other things to be done before I can have a look, but already looking forward to this.
On that note: there are a couple of Kirby meetups planned in Munich, Hamburg and Düsseldorf, in case you want to hear more about the latest version. I gonna be at the Düsseldorf edition and Basti also. We are planning to do an episode of Stay Curious for the new release also, like we did for the last version as well.