I Cancelled My Flickr Account
As I have written earlier, I have cancelled my Flickr Subscription today. Not only was it a bit strange, to double the price for the subscription without a real warning, but also I am not satisfied with Flickr for a long time now. Not to speak about the ongoing fear of Flickr being shut down.
Therefore I used Bulkr to download all my photos and have them archived. Now I am looking into options to host photos on my own page, which runs on Kirby. Suggestions welcome. ;)
3 responses
I've somewhat abandoned my photos there. If it helps, and it's in no way comparable to what Flickr was, but I use @Zenfolio for my @runPhotoUK work which works ok for my needs:…
Continue reading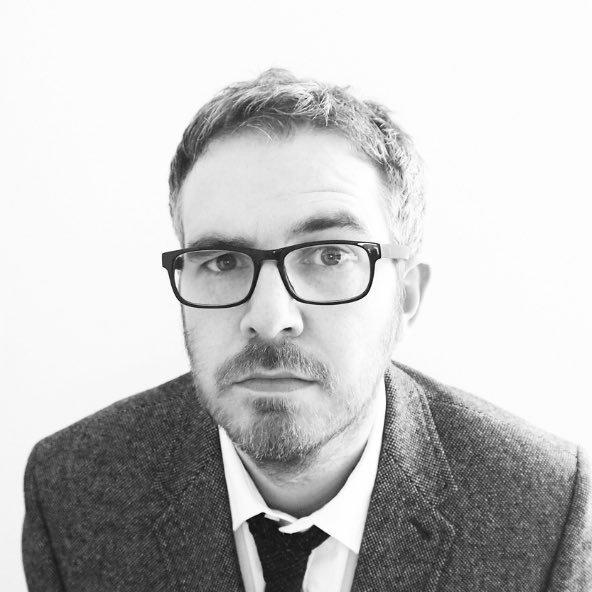 Let me know if anyone leads you to a robust @getkirby approach. I'd love to self-host my Flickr albums and manage within my existing site — even if we have to pool money and pay someone to make i…
Continue reading
With both of you as lab rats, I'm pretty sure we could build something cool!
Continue reading